Duke Global Health Institute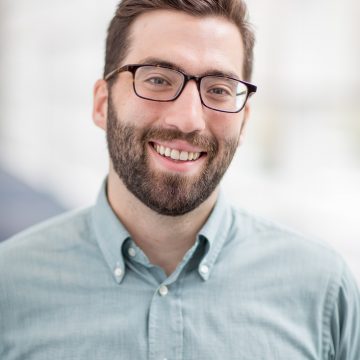 Alexander Gunn is a Policy Associate at the Center and a medical student at Duke University School of Medicine. He is passionate about pragmatic solutions that provide higher quality care to more people at a lower cost. Additionally, he is keenly interested in research and development for neglected tropical diseases.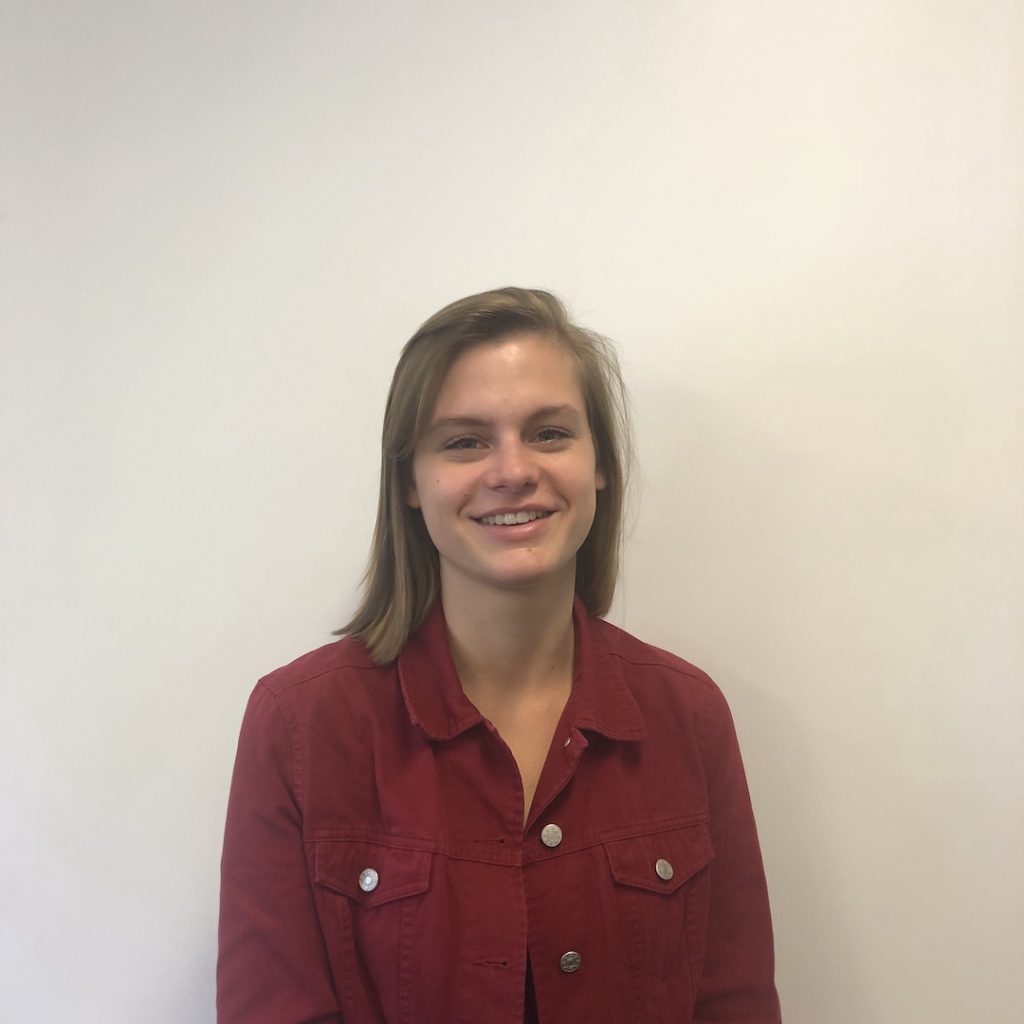 Judy is a Masters student in Global Health and a research assistant at the center. She is working with the team to better understand transitions in donor assistance for health financing.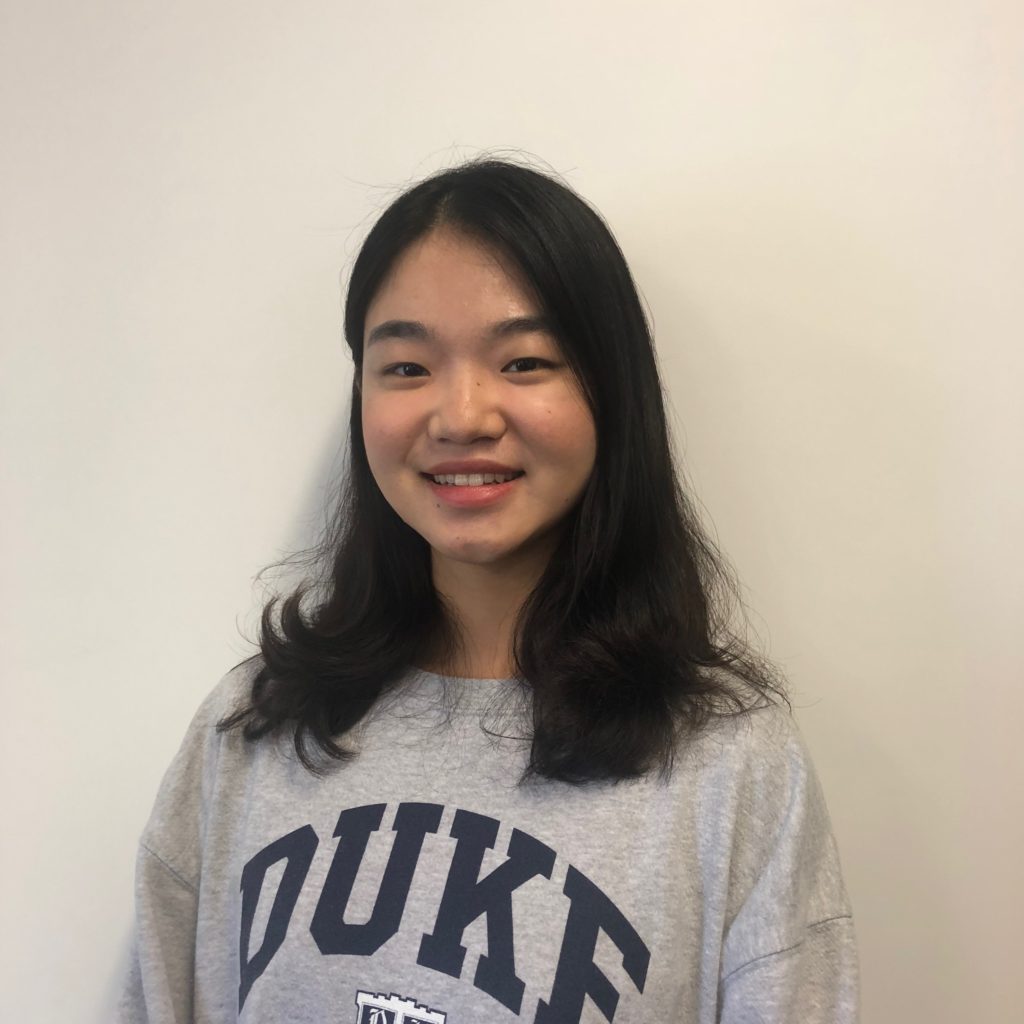 Jiaqi Zhang is a current Duke Global Health Institute Master's student and a Research Assistant at the Center. At our center, she helps work on projects studying transitioning from donor assistance for health.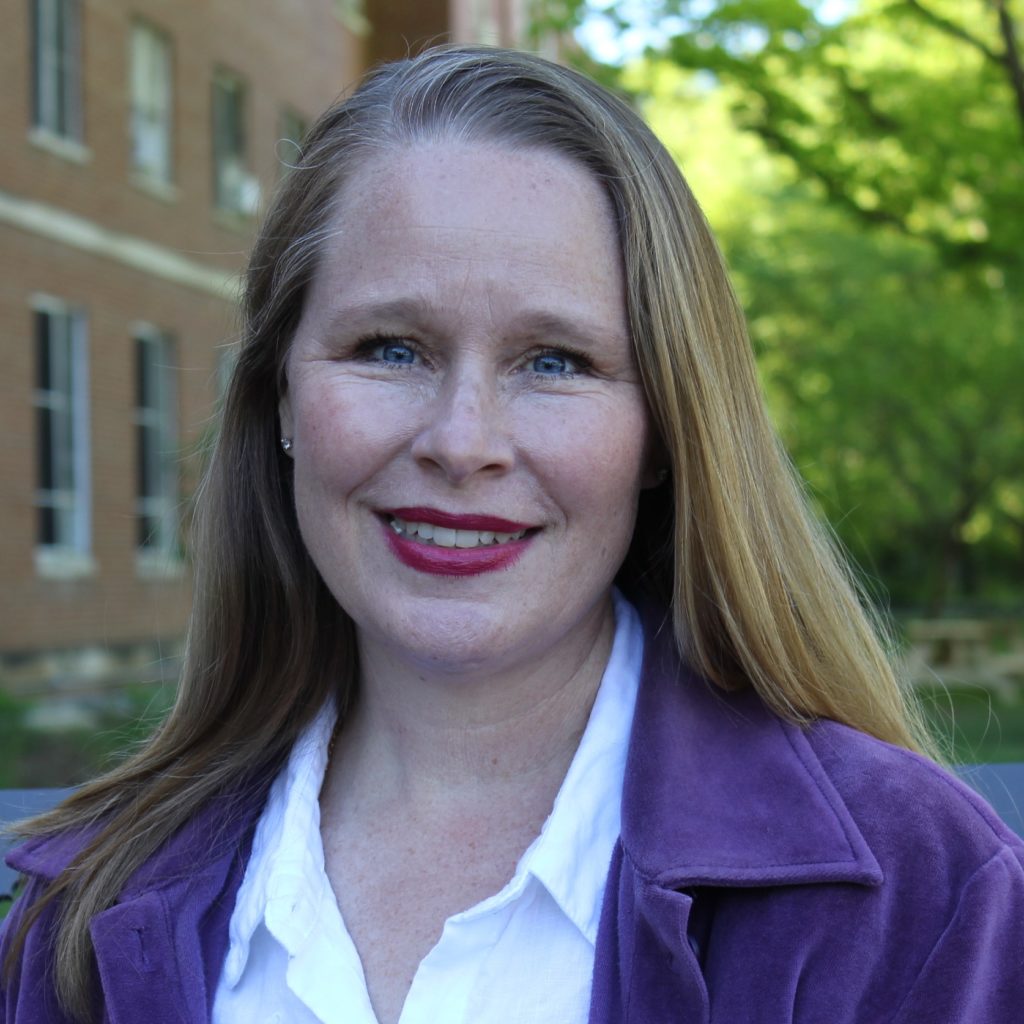 Heather Hille is a Project Coordinator at the Center. Heather focuses on communications and operational activities for the Center.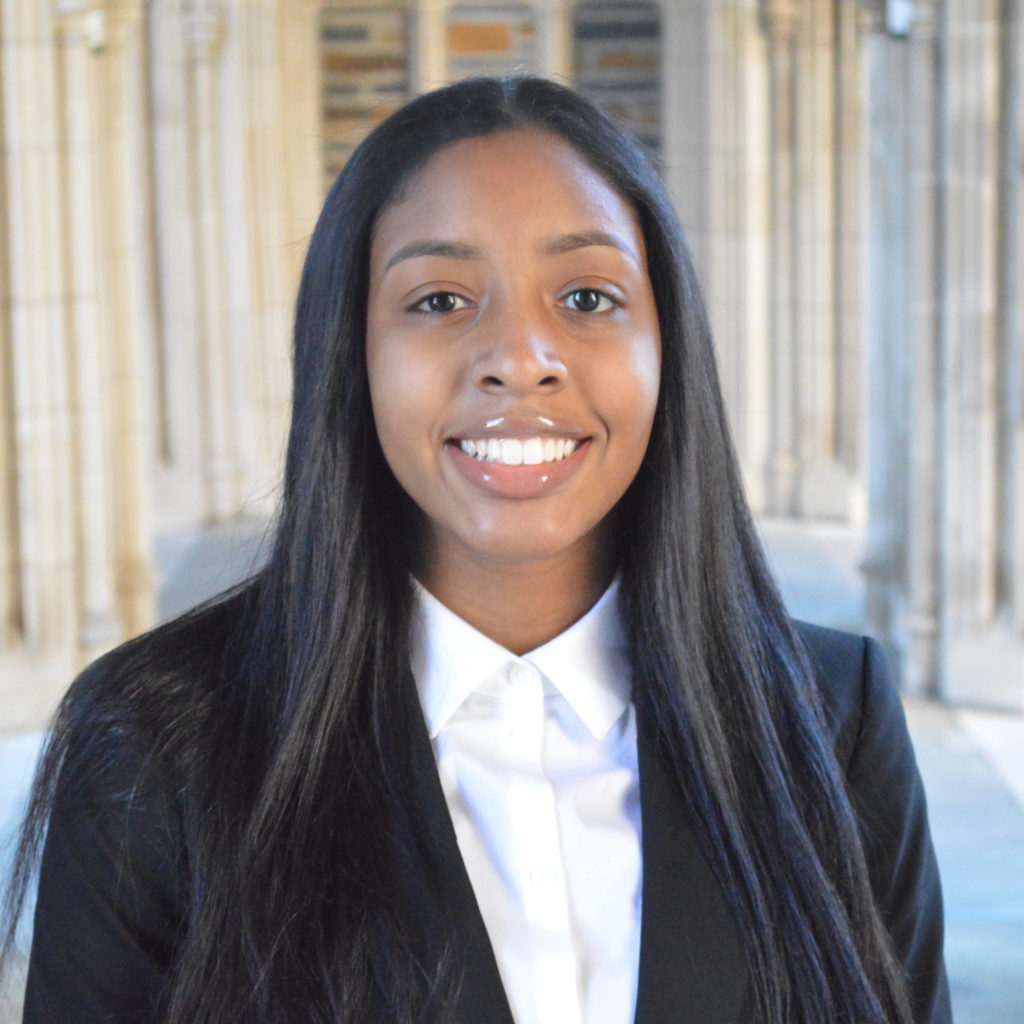 Chelsea Hamlet is an undergraduate student majoring in Public Policy, with a minor in Global Health and certificate in Markets and Management. She is an administrative assistant at our center.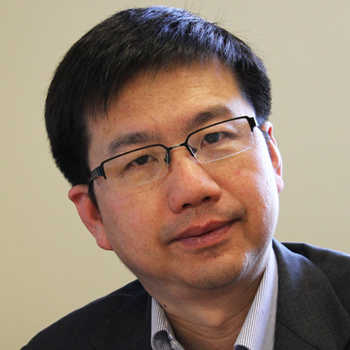 Shenglan Tang is a Technical Advisor to the Center. He is a Professor of Medicine and Global Health at Duke Global Health Institute (DGHI), Associate Director of DGHI for China Initiatives and Director of the new Global Health Research Center at Duke Kunshan University in China.
Duke Center for International Development