Duke Global Health Institute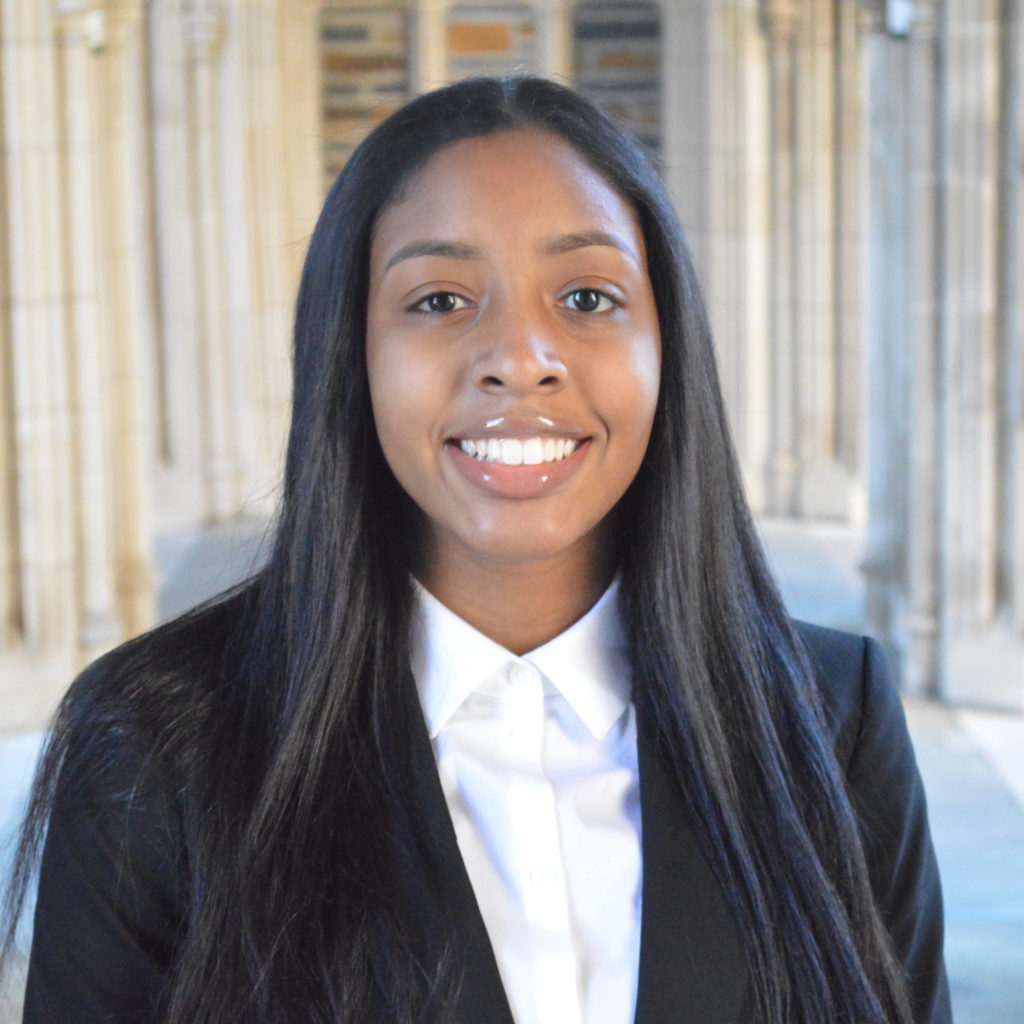 Chelsea Hamlet is an undergraduate student majoring in Public Policy, with a minor in Global Health and certificate in Markets and Management. She is an administrative assistant at our center.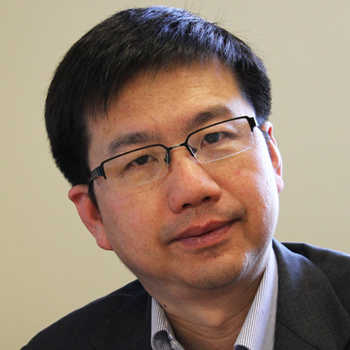 Shenglan Tang is a Technical Advisor to the Center. He is a Professor of Medicine and Global Health at Duke Global Health Institute (DGHI), Associate Director of DGHI for China Initiatives and Director of the new Global Health Research Center at Duke Kunshan University in China.
Duke Center for International Development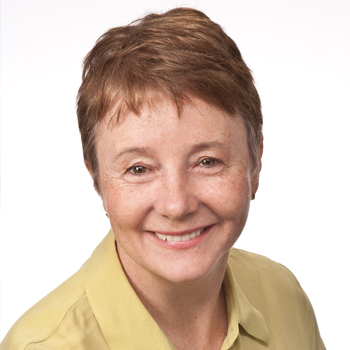 Helen Saxenian, an economist with health sector expertise, has extensive experience working at the World Bank, GAVI, and Results for Development on health sector reform, vaccine finance, HIV/AIDS, health public expenditure reviews, pharmaceutical policies, new drug and vaccine development, and women's reproductive health.