JOSEPH NII OTOE DODOO, GHANA, 2019 Policy Fellow
Joseph Nii Otoe Dodoo is an afro-optimist who works in the Policy Analysis Unit of Ghana's Ministry of Health as a Health Policy Analyst. He has a Bachelor of Arts degree in political science with philosophy and a master's degree in public health from the University of Ghana.  Joseph is currently on extended leave from his health policy analyst role at the Ministry of Health to pursue a doctorate degree in public health at the University of Cape Town, South Africa.  His research interest is around the convergence of health policy and systems research and political science.
During his fellowship with Duke, he will conduct a research on assessing the readiness of Ghana's health system to sustain vaccination programs beyond the exit of Gavi as an aid donor. 
MUNKHSETSEG BYAMBAA, MONGOLIA, 2018 Policy Fellow
Munkhtsetseg Byambaa works for Mongolia's Ministry of Health in the Department of Policy and Planning. She is currently the officer in charge of health economics and financing policy. Prior to this position she was the officer responsible for overseeing policy and planning of foreign loans and grant aid. Before joining Mongolia's Ministry of Health, she conducted public health research at the University of Queensland, Australia, where she received her masters in health economics. She has a BA in linguistics from the University of the Humanities, Mongolia, and a bachelor of business economics and management from the Euro-Asia Institute, Mongolia.
During her fellowship she will conduct a study on the cost-effectiveness of the Rotavirus vaccination in Mongolia.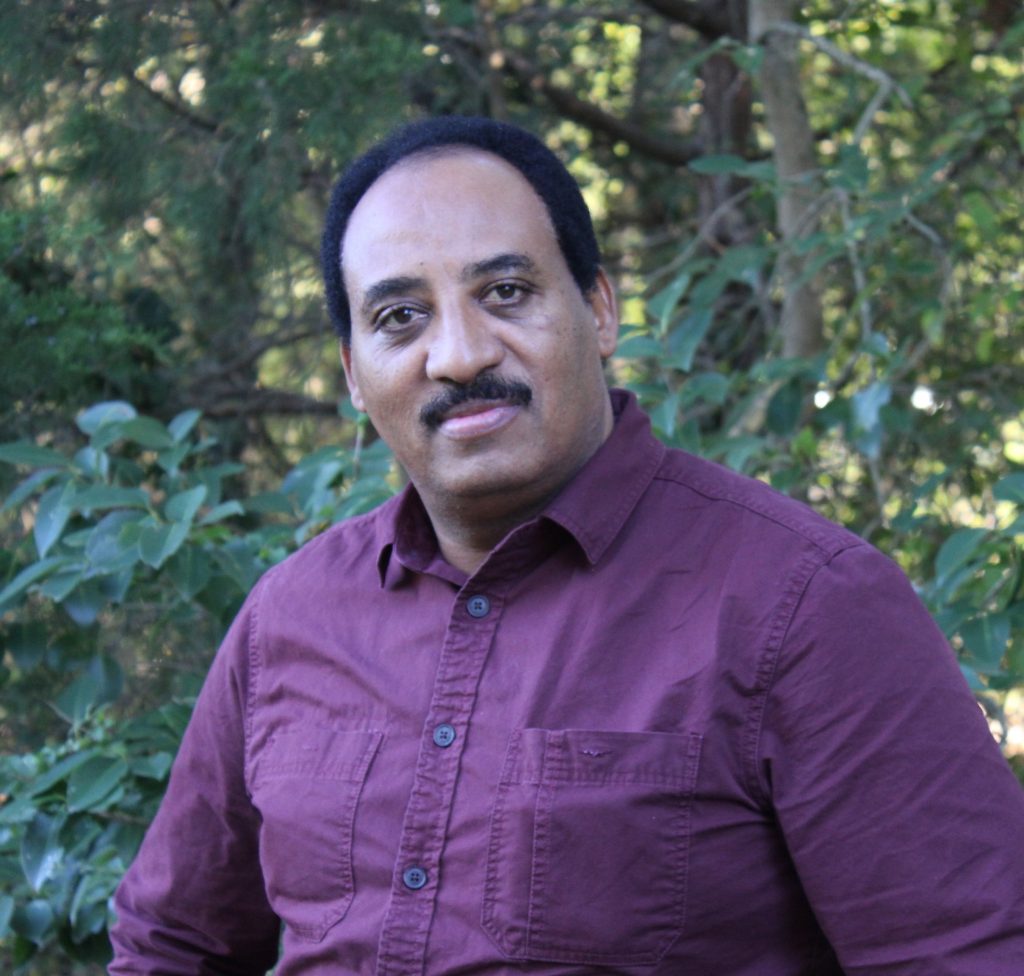 ADDIS KASSAHUN MULAT, ETHIOPIA, 2017 Policy Fellow
Addis manages a consulting firm, called Kilimanjaro Consulting, which "aims to provide technical assistance, operations support and quality service to bring meaningful changes in the life of the community through entrepreneurial approaches." In this capacity, he has led projects on girls' education, improving adolescents' reproductive health, and HIV prevention in at-risk populations in Ethiopia. Previous positions have included Deputy Ethiopia Country Director for Intrahealth International; Deputy Coordinator, Senior Operations Manager, and Monitoring & Evaluation (M&E) Specialist for the ARCAN Project in Tanzania; and positions at UNAIDS and the Global Fund to AIDS, Tuberculosis and Malaria. He also has a vision for launching Ethiopia's first global health institute, and he will use some of his time during the fellowship on developing a business plan for this institute.
During his fellowship at the Center, Addis conducted a study on prospects and challenges for health insurance programs in Ethiopia.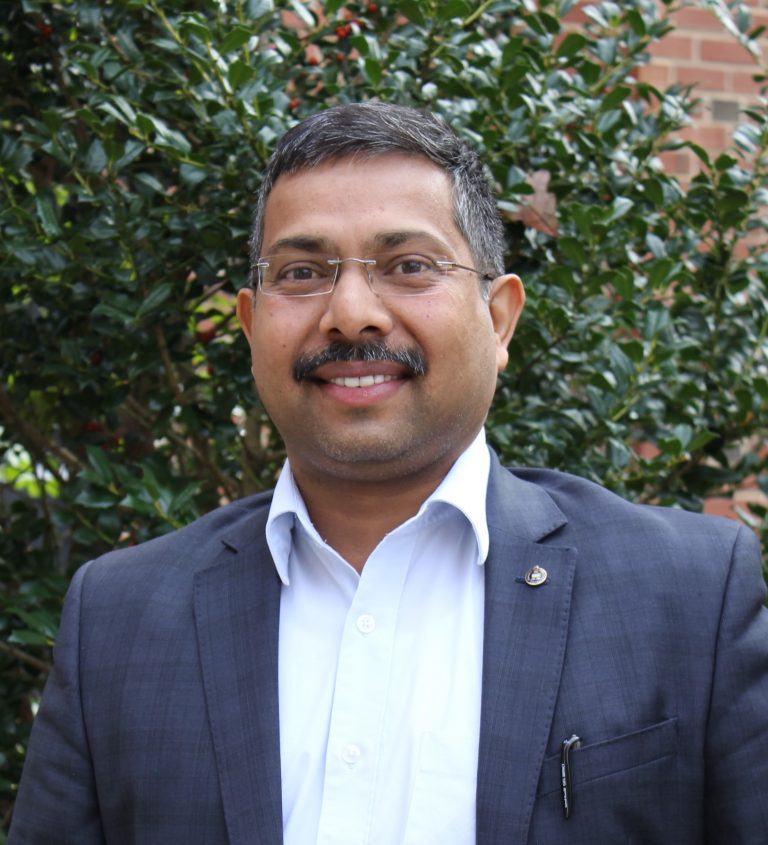 DANIEL NISHCHITH VICTOR, INDIA, 2017 Policy Fellow
Daniel Nishchith Victor currently works as Financial Adviser to Kidwai Memorial Institute of Oncology (KMIO) Bangalore. He is also serving as the Chief Finance Officer of Karnataka Health Systems Reforms Project and National Health Mission Project within the government of Karnataka. Daniel is actively involved in "developing a process for streamlining health finance of the state" in a unique project piloted by him in the State of Karnataka which enables the tracking of "funds and expenditure on a real-time basis from over 30,000 plus spending entities." Previous positions held by Victor included Special Officer of the Institutional Finance and Deputy Secretary Banking Department of Finance; Deputy Chief Finance Officer of the National Rural Health Mission (NRHM), Department of Health and Family Welfare; and Assistant Controller of State Accounts, Department of State Accounts all for the Government of Karnataka.
During his fellowship at the Center, Victor conducted a study on the performance of National Programme for Prevention and Control of Cancer, Diabetes, Cardiovascular Diseases and Stroke (NPCDCS) in Karnataka, India.
Research Presentations of our Policy Fellows